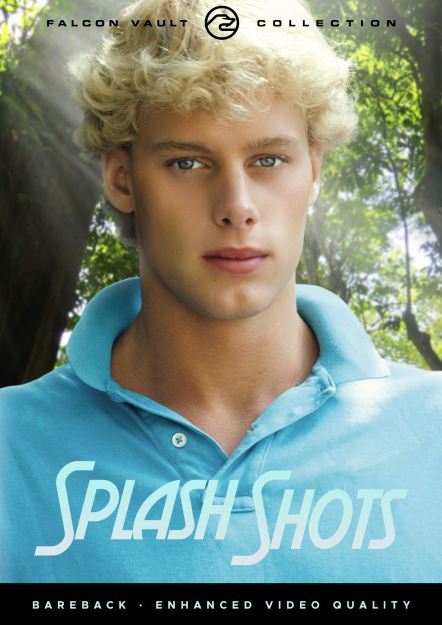 Video Description:
'But I just want to please you, coach,' protests tennis student
Kurt Marshall
to young instructor
Tom Mitchell
after practice. Tom suggests Kurt might improve if he focused more attention on his backhand and less on the bulge in Tom's shorts. Before Tom can say 'zipper' Kurt frees the tennis pro's cock and sucks it down his throat. His expert oral skills leave Tom dripping with satisfaction, but Kurt wants more...planting himself on his Tom's stiff cock. Tom pounds Kurt's ass until the pair have surrendered their loads and are satisfied.
You Might Also Like these videos...