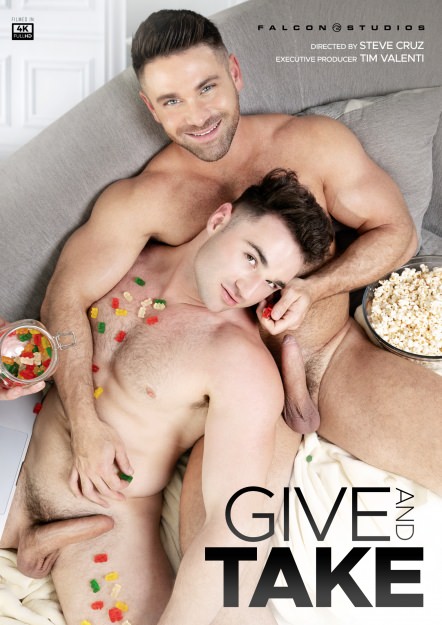 Video Description:
Pop the cork and drop the lavender-scented bombs!
Michael Boston
and
Ethan Sinns
are retiring to an afternoon milk bath for some candlelight and romance. With rose petals floating all around them, Michael's mouth services every inch of Ethan's already-hard member before the cock sucker emerges from the creamy bath to bend over for Ethan's wet tongue and some bareback bath play. Ready to christen another room of this never-ending Hollywood estate, a versatile Michael takes Ethan downstairs to an ottoman where he begins stretching and filling his smooth hole. The flip-fucking duo continues to swap positions and roles until each of them are pulling out to spread their own milky seed.
You Might Also Like these videos...