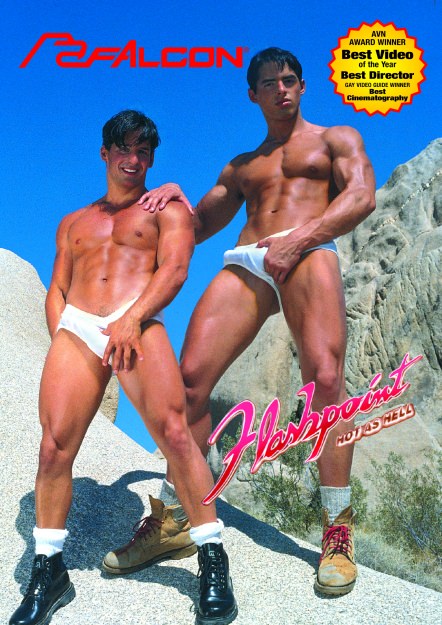 Video Description:
'Cards aren't what I had in mind,' says hitchhiker
Brad Hunt
smiling suggestively at
Scott Baldwin
. Brad pulls Scott's head towards it. Horny for cock, Scott swallows all nine inches and gets face-fucked. Brad flips him over the backseat and shoves his thick cock into Scott's ass and begins pumping without mercy. He arches his back and feels the hithiker churn deep into his as. The walls of his ass burn with desire, his tits are on fier! Scott sits back and Brad pumps his dick for him while Brad fucks the load out of him before delivering his own all over Scott's back.
You Might Also Like these videos...