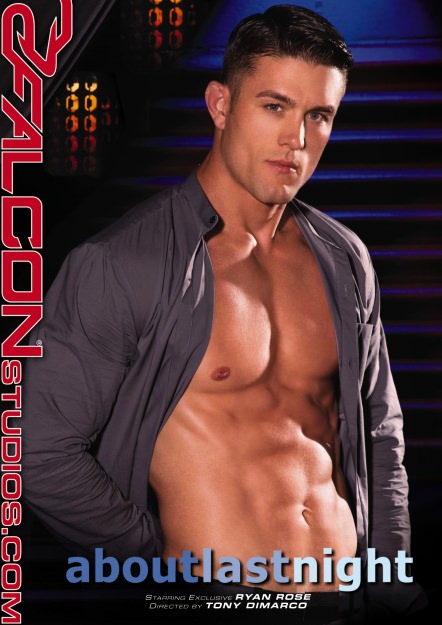 Video Description:
After a long night of bachelor partying,
Brent Corrigan
finds his buddy
JJ Knight
, the groom, crashed out on the couch. It's early in the morning, and they've barely slept, but that doesn't stop them from having one last fling before JJ's married off to someone else. Brent pulls back the blanket and opens his mouth wide to get a taste of JJ's monster cock. Reaching into his buddy's briefs, JJ fondles Brent's throbbing boner. After JJ uses his mouth to moisten Brent's cock, they rub their dicks together as they kiss. Turning around, Brent parts his amazing ass cheeks and JJ dives in face first. With JJ's tongue wedged in his hole, Brent moans and shudders with pleasure. Now on the floor, Brent gets in doggy style position and JJ mounts him with vigorous thrusting. They grind together, taking turns providing the momentum for their intense penetration. JJ gets back on the couch and Brent climbs on to ride JJ's cock. Thrusting up from below, JJ's massive balls swing through the air. Rolling over into missionary position, Brent grabs his cock and strokes himself as they reach the point of no return. With JJ still inside him, Brent shoots a white hot load. JJ stands up and sends jets of white cum into Brent's open mouth. After Brent sucks every last drop of cum from JJ's cock, they press their faces together in a final cum-covered kiss.
You Might Also Like these videos...