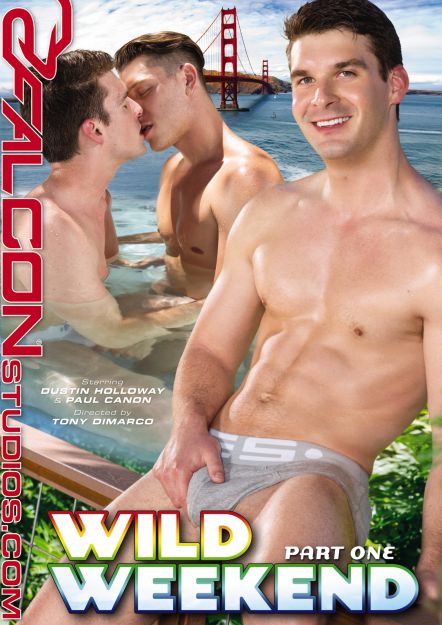 Video Description:
As
Ryan Rose
makes coffee in the kitchen, English hottie
Brute
makes his move for Ryan's morning wood. They start to kiss as Brute grasps Ryan's stiff cock. Pulling off Ryan's shorts, Brute takes a mouthful of Ryan's throbbing meat. Ryan's perfect body is on full display, and his washboard abs ripple. Stripping off Brute's clothes, Ryan uncovers the Euro stud's thick, uncut cock, and alternates between impressive deep throating and tonguing the inside of the foreskin. Ryan leans over a table and spreads his cheeks for Brute to tongue Ryan's tight hole. With Ryan's ass begging to get fucked, Brute thrusts his cock deep in Ryan, doggy style. Moving to a chair, Brute sits down and invites Ryan to ride his cock. With sweat starting to glisten on their skin, Ryan grinds his big cock into Brute's chest as he fucks himself on Brute's girthy meat. Turning around, Ryan jerks his cock while riding Brute's, spewing a giant load on the floor. Ryan gets on all fours and sticks his ass up in the air to be Brute's target, and Brute jerks out a massive load that splatters Ryan's ass with wet, white cum.
You Might Also Like these videos...