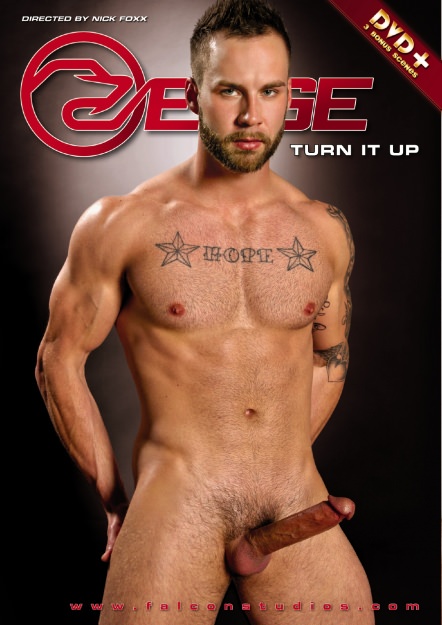 Video Description:
Alex Graham
is getting a tongue bath.
Connor Maguire
's tongue runs in long laps along Alex's torso, swirls around an armpit, then finds a nipple for Connor's lips to attach to. The effect on Alex is evident from the immense bulge in his briefs. Connor gets a kiss while Alex wraps his hand around both their cocks and slowly jacks them. Connor resumes the tongue bath below the waist now, ending with Alex's cock in his mouth. But it doesn't stay there long. Connor's tongue resumes its travels, finding a rest stop in Alex's hairy hole. While Alex gets his sphincter basted with Conner's juices, he busies himself sucking Connor's uncut cock. When Alex's hole finds Connor's pole, he grinds his ass in every direction, ensuring that every inner square inch gets stimulated. Alex grabs his toes with both hands and curls back into a ball so Connor can drill deep from above. They climax together, Connor spews all over Alex's face and Alex shoots on his tummy.
You Might Also Like these videos...