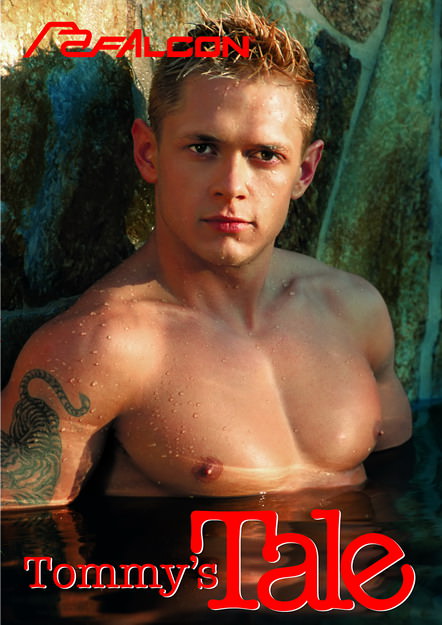 Video Description:
Tommy Brandt joins Falcon Exclusives
Brad Patton
,
Tyler Gunn
and
Bobby Williams
along with Falcon men
Chet Roberts
, Tal DeMachio and newcomer
Clay Foxe
poolside as they enjoy the exhilaration of a lusty group encounter. Stiff cocks probe the depths of hungry, eager throats - fingertips find their way between ass-cheeks and over the sculpted contours of their fellows. Duos and threesomes merge and separate before these lusty studs settle into a line to be rimmed. Finally Brad Patton buries his tool in Tommy's ass and the group surrounds the lusty duo - working themselves into ecstasy and splattering Tommy with their urgent orgasms.
You Might Also Like these videos...