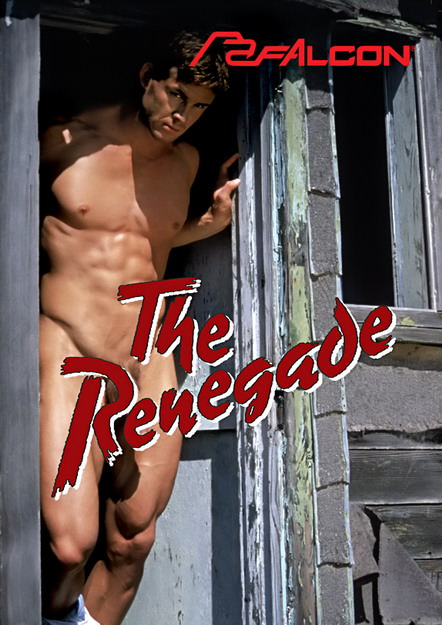 Video Description:
Next to the campfire, the sexual tension between
Ken Ryker
and biker buddy
Hal Rockland
cracles electrically. Hal is the first to reach out and say with a touch what cannot be siad with words. Tentatively at first, Ken's trembling hands pull Hal to him...their lips meet in a searing tongue-tangling kiss that bonds these two hot men together in a way they never dared to believe. Passion flares and gives way to raw energy as the two men suck and squeeze each other's rock-hard cocks. Soon Hal and Ken are entangled in a winner-takes-all sixty-nine, each one trying to stuff as much of the other's cocks down their throat as possible. Grunts and moans of desire echo in the still night air as the two horsehung young men revel in each other's virile bodies, each one satifying the other; each one satisfying himself. After an eternity of frenzied man-to-man sex, Hal and Ken bring each other off, spraying the inside of their tent with gushers of cum.
You Might Also Like these videos...