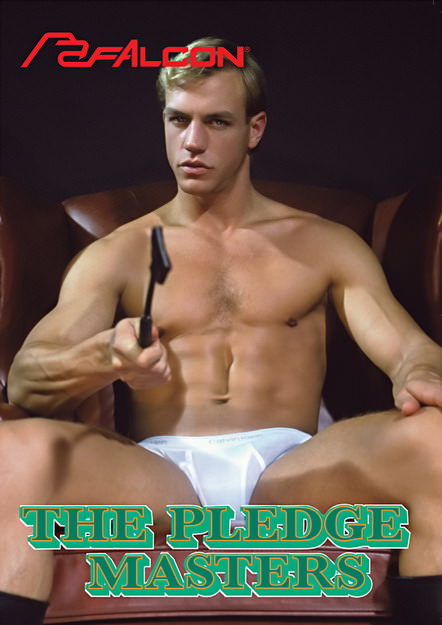 Video Description:
Jack Lofton
is Pledge Walker...a rebellious recruit who's been sent to President Martin (
Steve Hammond
) in hopes that he can turn resistance into eager service. An over-the-knee spanking with the fraternity paddle has Walker's ass on fire. Martin orders Walker to strip and lick his boots. Soon Martin has a dildo buried deep in Walker's ass...he orders Walker to squat on the dildo and suck his hard cock. Martin makes sure Walker takes it all and buries the dildo deep as well. When frat President Martin's been properly serviced orally, he clamps Walker's tits and makes Walker tongue his hole. Relocating to the bed, Martin watches Walker take the dildo again before slamming his cock deep in Walker's eager ass. As Martin pounds Walker's ass and both studs shoot their loads, he knows Walker will stay in line from now on...eager to serve his frat brothers with humility and devotion.
You Might Also Like these videos...