The Other Side Of Aspen V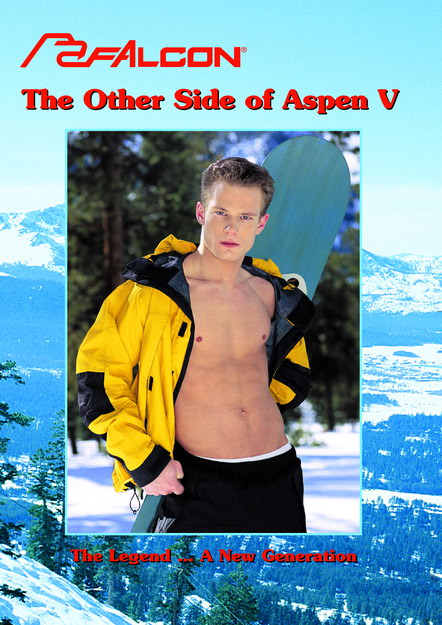 Video Description:
Jackson Price
and
Aaron Osborn
devote themselves to
Chad Hunt
's massive cock and balls. Soon Jackson is on his back, nursing Chad's tool and accepting Aaron's deep, smooth, eager thrusts. Then Chad has his turn, burying himself deep inside Jackson's asshole. Jackson moans with pleasure as Chad introduces a hefty dildo in tandem with his own enormous cock. As Jackson opens up and relaxes, Chad suits up in latex gloves for some fisting. Slowly, Chad probes deeper and deeper into the warmth and softness while Jackson melts into the heat. Chad Strokes his huge stiff cock as Jackson lowers himself onto Chad's forearm. With his hand deeply buried inside Jackson, Chad loses his load. Overwhelmed by the scene before him, Aaron unleashes his own fountain while Jackson sighs, enraptured, and looks on in orgiastic wonder.
You Might Also Like these videos...