The Other Side Of Aspen III: Snowbound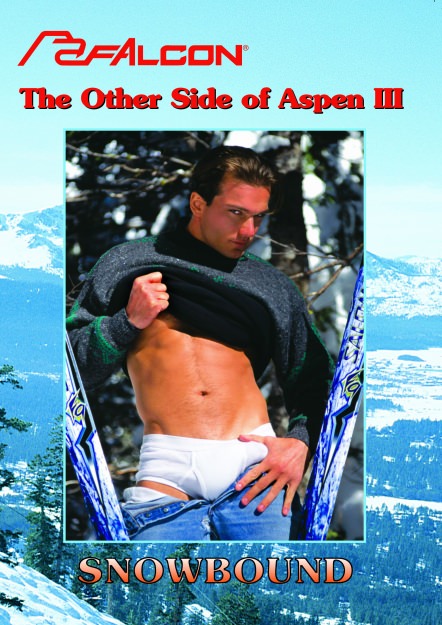 Video Description:
After Chad Knight (non-sexual role) warns skiers
Hal Rockland
and
Danny Somers
of a potential avalanche, the two head inside to warm up. Somers sucks his uncut bud in a chair before sitting on Rockland's fingers, then takes a huge dick up his ass in a scene that pairs two star veteran performers.
You Might Also Like these videos...