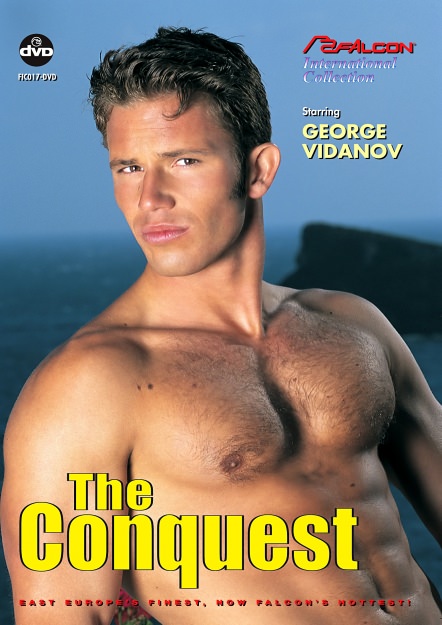 Video Description:
Inside the extravagant setting of a brocaded persian tent
Adam Gosett
,
Janos Volt
and
John Valko
explore their muscled forms: sucking cock, eating ass and stroking themselves into a dreamlike state of erotic indulgence. From another room, blank and blank jerk off together as they watch the threesome evolve. Soon Adam Gosset has both ends plugged by Janos and John. Then John and Adam take turns drilling Janos' hole...pumping his ass harder and harder until each man spurts. In the other room Mihal and Petr witness the scene and stroke themselves over the edge...releasing their loads in satisfied moans.
You Might Also Like these videos...