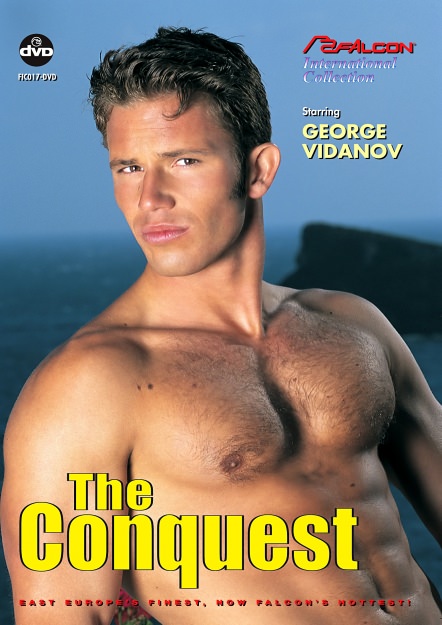 Video Description:
Robert Balint
travels back through time and finds himself celebrating victories in Gaul with a group of Caesar's men. The feast becomes an orgy and Robert happily partakes of the fleshy offerings.
Jose Ganatti
and
Istavan Hogyes
welcome the traveler within the gilded splendor of a Persian setting. Jose and Istavan first work Robert's cock to fullness before stripping enjoying each other. Istavan slides deep in Jose's ass as Jose fellates Robert...then Istavan slides onto Jose's cock and slurps Robert's tool. Finally Robert pounds Jose's ass, shoots his load and leaves the scene. The scene ends as Istavan and Jose work their loads out and onto each other.
You Might Also Like these videos...