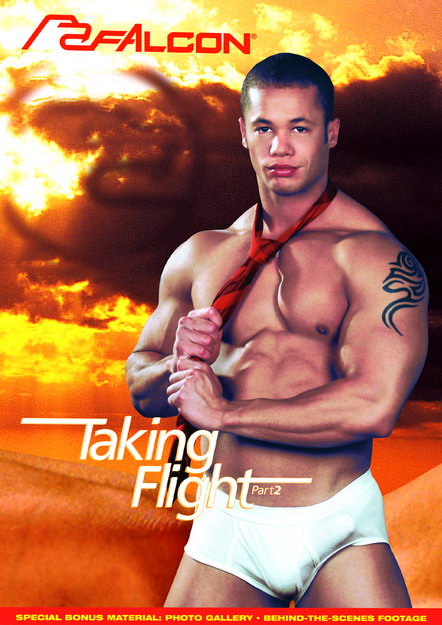 Video Description:
On the flight home, a tired Jason Adonis leaves the cockpit to rest after a long night. Co-pilot and Falcon Exclusive
Gus Mattox
puts the plane on autopilot so he can help out his navigator
Kent Larson
, who's having problems with his cock popping out of his uniform. Gus helps by fucking him all over the cockpit, even showing Kent a new use for the jump seat.
You Might Also Like these videos...