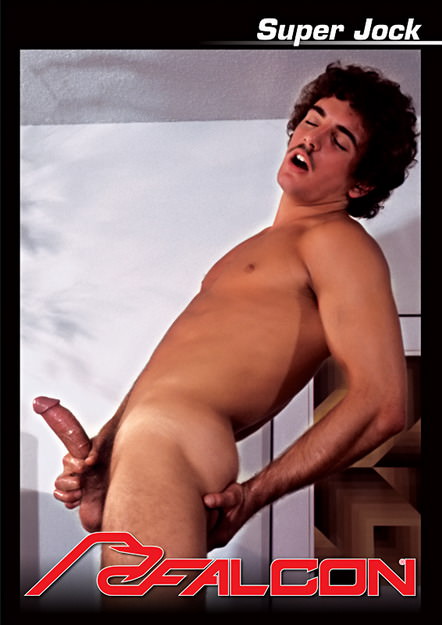 Video Description: Warehouse: Worn out from a hard day in the warehouse, this stud decides to strip and relax before heading home. Naked on the floor he soon dozes off to sleep. Meanwhile the night watchman discovers the naked stud while on his rounds. Fascinated by the rock-hard body and cock of this stud, the watchman tries some watching - and then some. The stud suddenly awakens and these two bull-studs get into some of the wildest wrestling scenes ever filmed. The stud, angry at being awakened from his sleep decides to teach the watchhman a lesson and forces him to take his sweaty cock for some hot head action. Discovering that this only turns the watchman on more, the stud decides to use a dildo on his ass. Soon he realizes that this only turns the watchman on further. He turns to the biggest dildo ever. After seeing the huge dildo disappear into the watchman's ass, the stud realizes that nothing will satify him except his fist. If big hard muscles are your bag, then this classic film is a must!
Starring:
No Results were found that match your search criteria!
You Might Also Like these videos...