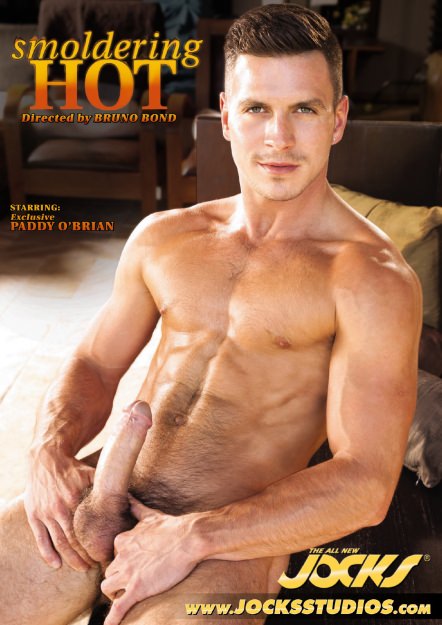 Video Description:
A large statue of Buddha looks on as the hot bodies of
Lucas Vitello
and
Jed Athens
exchange smooches and caresses on the outdoor patio. Lucas is a handsome youth with skinthe color of cinnamon and thick lips that are perfect for kissing...or biting...or sucking. But,it's Jed who drives this encounter, taking full charge of Lucas as if he were a gift to besavored and explored. The exploration begins with a noisy, wet blow job with lots of ballsucking for good measure and a deep tongue exploration of Lucas's ass that elicits a fullarray of facial expressions from Lucas that send the temperature soaring. Watching Lucasin profile as his buns get devoured is an equally hot treat: plump pecs, high, round buttocksand a tiny waist. Then it's Jed's turn to demand some of the same from Lucas before theymove indoors for Jed to have oral seconds of that sweet ass before fucking it. It's night now,and the moonlight through the window amplifies the difference in their skin tones — marbleand bronze. But the big surprise here, and of course it's the perfect way to enjoy Lucas, iswhen these lovers swap roles and Jed gets a fast-paced standing fuck from Lucas that leadsto two sticky loads on the floor.
You Might Also Like these videos...