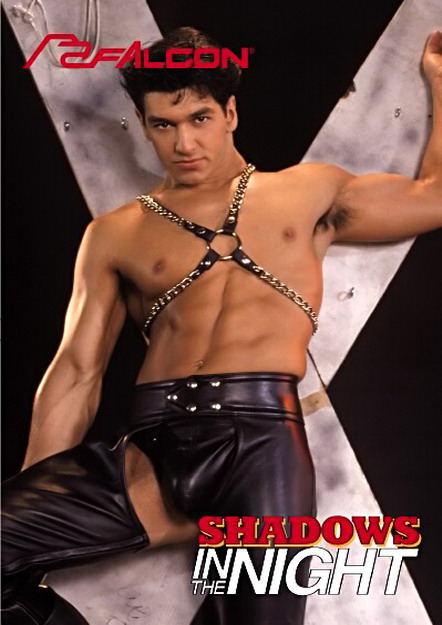 Video Description:
Ray Butler
is dressed in jeans and flannel shirt as he drives around at night in his Toyota truck, looking for the man who knows just how to give it to him. After turning into a back alley, he spots masterful
Kris Lord
dressed in a leather jacket and chaps, dark glasses, boots and a g-string. Butler salivates, and can't keep his hot tongue off Lord's boots, moving his flickering tongue up to the supple chaps and g-string. Once the priming heats up, Lord whips out his premium dick-stick, and it is HUGE, about eight inches in diameter and 11 inches long! Needless to say, Butler can't keep his mouth off Lord's cock, and offers his puckering love-hole for an invasion by Lord's mammoth prick. First, however, Butler's hole gets prepared by fingers and then a big black dildo.
You Might Also Like these videos...