Sexo In Barcelona - Part 2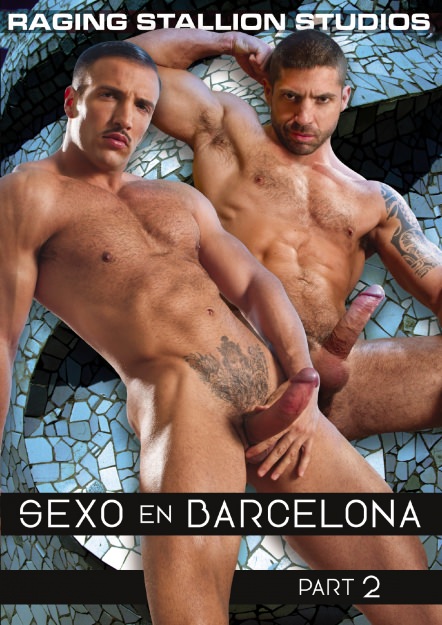 Video Description:
It's late, and there aren't many guys left at the sex club, but
Goran
still hopes to connect with someone. In the shadows, a muscular hulk,
Marc Dylan
leans against the wall. Goran approaches, making sure the first point of contact is cock. Marc, wanting the same, responds with a kiss. Goran lifts Marc's shirt and the shadows accentuate his muscled body, from massive pecs to the deep cleft dividing his abs. Goran sinks to his knees in need of harder flesh to hold and to suck. Marc wants to suck, too, but Goran would rather eat his meaty ass, so Marc holds his cheeks apart. His hole provides the appetizer and the main course, when Goran puts his meat where his mouth was. Marc bucks, his cock and heavy balls swaying in counterpoint to Goran's thrusts. The find something for Marc to lie on and for Goran to get the leverage to fully deliver a power fuck. Goran's orgasm begins with sweat coursing down his tanned torso followed by a thick white eruption that bastes Marc's stomach.
You Might Also Like these videos...