Road Trip, Vol. 1: Russian River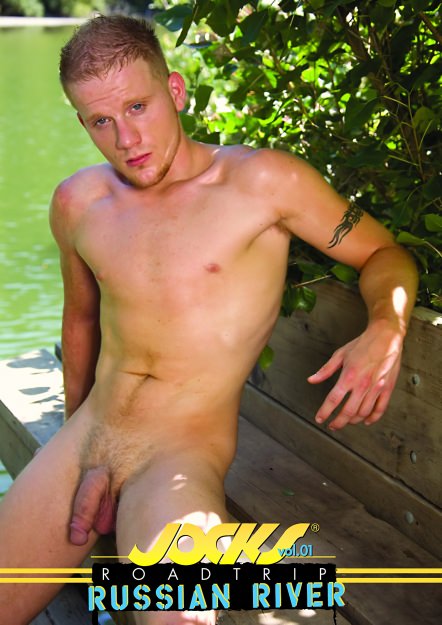 Video Description:
Wolf Hudson
,
Nicholas Lockwood
,
Riley Burke
, R.J. Danvers &
Luke Riley
. There's nothing like a hot tub filled with 5 gung-ho and eager guys. This is a batch of people soup you've gotta taste. There's more than spa jets pulsating and churning the waters as the guys suck'n'fuck all around.
You Might Also Like these videos...