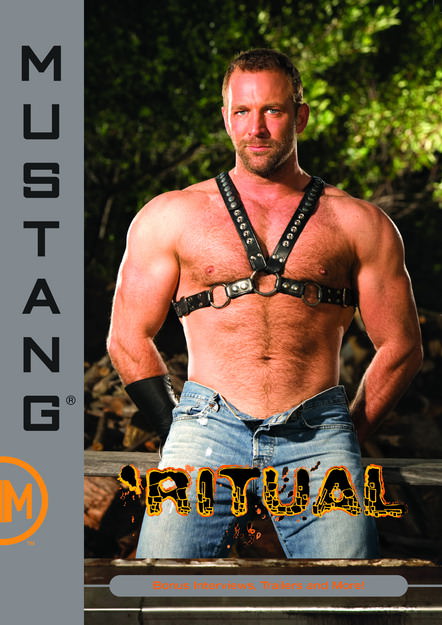 Video Description:
Night approaches. In front of a raging bonfire, the two 'city boys' are stripped down, collared, branded and forced to cater to every brutal and animalistic sexual whim of Cal,
Rocco Vitali
, and
Parker Williams
. No one is ever the same after The Ritual.
You Might Also Like these videos...