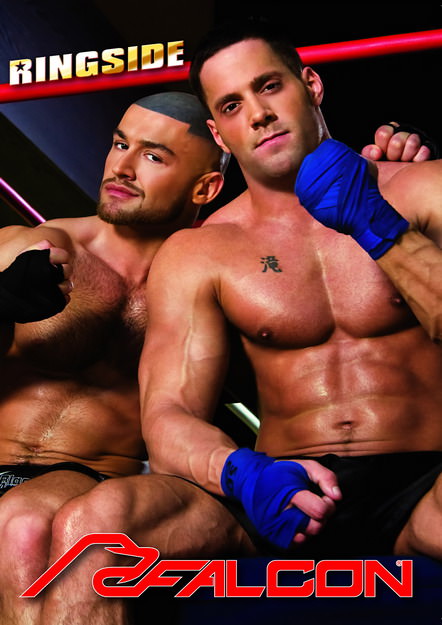 Video Description:
Round 5: It's been a rough day and
Erik Rhodes
ain't gonna take shit from anyone. So when young
Nathan Eclaire
gets under his skin, the big bruiser makes him suck his dick. Turned on by all that aggression, Tomas Friedl and
Peter Mayer
follow suit. Erik's anger is placated as Nathan services him just the way he likes it; and Tomas is doing a pretty good job too on Peter's peter. Nathan's puckered hole is just too pretty to ignore, so Tomas rams his dick into it. Then
Lucky Taylor
ambles in and takes over the sucking detail, giving Nathan a break. It's now a five-man orgy with a lot of assfucking and cocksucking in a variety of pairings with everyone taking their cue from Erik Rhodes. The scene finally comes to a head with one highly charged cumshot after another.
You Might Also Like these videos...