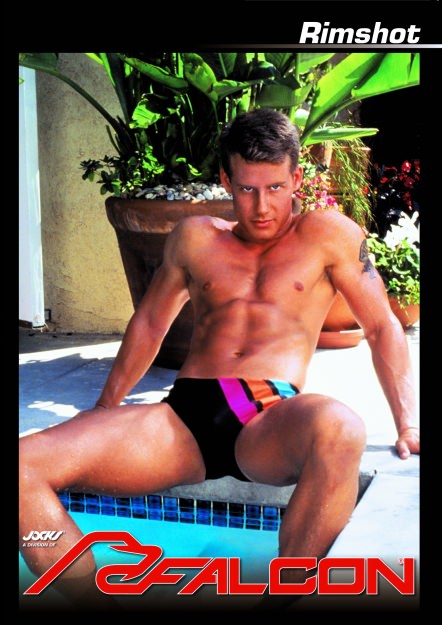 Video Description:
Glenn Steers
has finished doing laps when he sees lover
Danny Somers
catching some rays. Danny's smooth chiseled physique sends a pang of desire through Glenn's muscle body and he swims over to Danny, forcing his swimsuit off and sucking on Danny's hard cock. Glenn's mouth probes the ass crack which relaxes the rock hard butt, inviting Glenn to tongue deeper. Glenn's cock is throbbing and he shoves his dick into Danny's mouth. Danny groans while Glenn thrusts his dick to the back of Danny's throat With both men in the throes of wild burning heat, Glenn plunges his giant pole into Danny's twitching hole. Glenn pummels Danny's hungry hole. 'You like daddy's dick, don't you, boy' the aggressive stud asks as he continuously pile drives the eager jock. 'Yeah, I need daddy's dick!' Danny yells out. They build up to a fever pitch, reaching the pinnacle of sexual rapture, when they blast loads of cum all over Danny's tanned body.
You Might Also Like these videos...