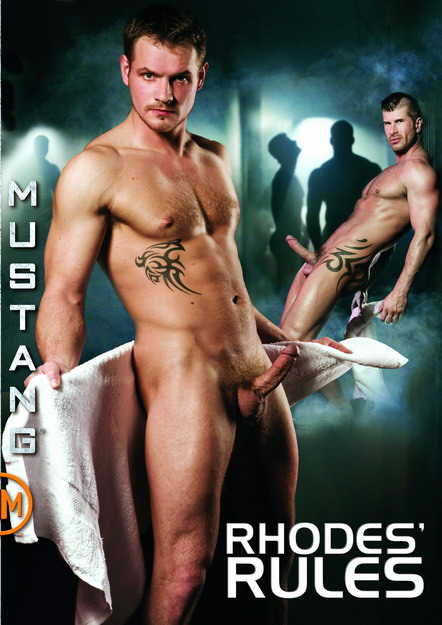 Video Description:
There's no way
Nash Lawler
'd ever ignore an anonymous cock pokin' through a glory hole. Whoever's on the other side couldn't have lucked out better as Nash coddles the thick salami before he swallows it down. The guy behind the wall then butts up to the opening giving Nash something new to savor. Then Nash sticks his dick through and orders his phantom lover to suck it hard; and the fellow complies, even gagging a bit. Nash wants more and directs his silent partner to backup against the hole so he can fuck him. But that's not satisfying enough and Nash orders him to come out and get fucked like the filthy dirty manwhore he is. The men connect and
Tommy Defendi
cries out with every thrust Nash delivers. Then whacking himself off while getting his ass plowed has Tommy soon ejaculating all over. Nash answers with his own explosion of pent-up spooge. And then, with a sneer of contempt, he blasts a stream of steamy piss all over his exhausted boy toy dousing the flames of passion.
You Might Also Like these videos...