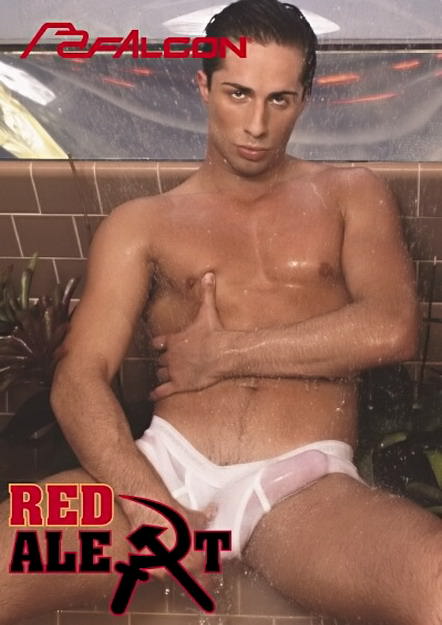 Video Description:
Young
Christopher Scott
knows what exquisite danger lurks behind that red door. Leather Daddy
Marcelo Reeves
is waiting for him – and his tight ass – with mischief on his mind, along with a jar of lube, an assortment of rubber toys, and a gloved fist that's itching to worm its way up his hole. Christopher settles himself into a sling and lets the Master go to work. He writhes and groans with pleasure as he gets fucked. Then the different objects are systematically crammed into his crack. And when Marcelo thrusts his greased fist inside, Christopher bucks and shivers in ecstasy.
You Might Also Like these videos...