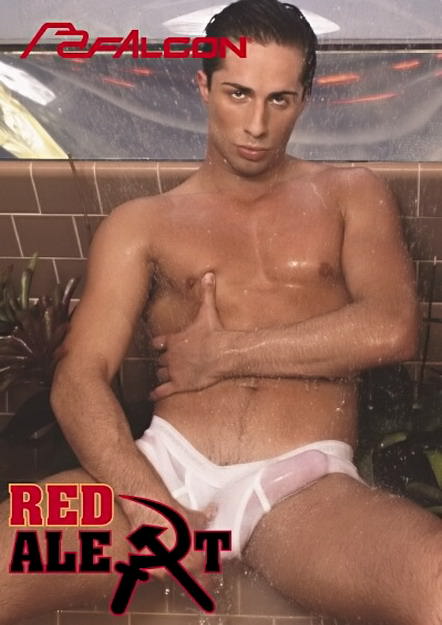 Video Description:
Russian immigre
Michel Lucas
has just arrived in town, bent on discovering all the wonders this new world can offer. With his gaydar on high frequency, he is quickly directed to hot and horny
Kurt Stefano
who invites the handsome stranger inside for a rugged session of sexual glasnost. This is the kind of welcome the Cossack gladly surrenders to where both parties can freely suck and fuck to their hearts' content, until reaching a mutual and satisfying detente.
You Might Also Like these videos...