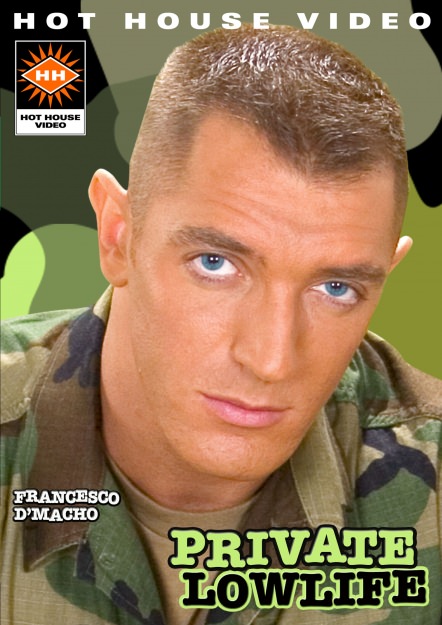 Video Description:
LATRINE DUTY Private
Enzo Grimaldi
demonstrates the hardships of serving his country - on his knees scrubbing the latrine floor. Private Scott Swan takes him away from his duty so he can service his rock hard cock. Private Swann orders Grimaldi to stand spread eagle over the urinal so he can dig his tongue deep in Grimaldi's ass cheeks. Swann slides his tool into Grimaldi's spit-lubed ass then orders him to stand at attention so he can turn his attention to Grimaldi's rigid cock. Finally Swann lies down on the freshly scrubbed floor so Grimaldi can fuck himself by riding Swann's major cock. Eventually both men cum thick white loads.
You Might Also Like these videos...