Pornstud/The Big Deal, Part 2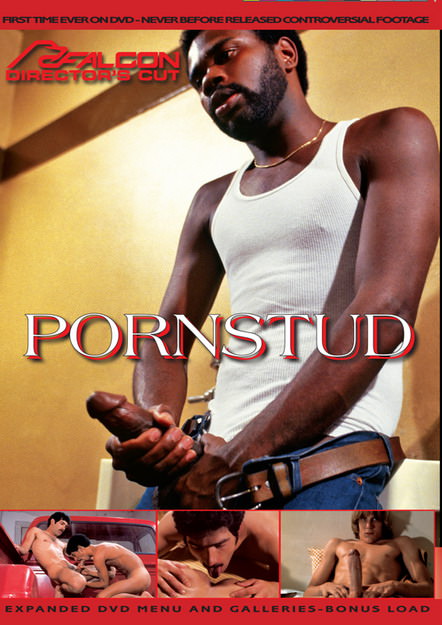 Video Description:
Big Standoff: A gymnastics coach at State University,
Ken Orsini
's never short on anxious willing studs for his favorite extracurricular activity. But whenever he can get away for a weekend, he likes to drive up to San Francisco and a change of pace. Ken has a favorite public john he always heads to first, where action is guaranteed - guaranteed hot 'n heavy! With the stall door ajar and Ken's 10 inches at attention, it's never long before there's a willing taker. Into the john strolls black
Big Ben
, a dealer on his way to the park and some routine grass peddling. He whips an incredibly thick 13 inch piece of meat into the urinal and then spots Ken's hard-to-resist invitation in the stall. It's only a moment until that huge piece of meat is as stiff as a gun barrel and just as menacing. Ken's quicky up and out of the stall to stand off with the black stud in a furious bout of steaming j.o. action, climaxing with two heavy loads of hot cum shooting and puddling on the tile floor. Not a word exchanged, Ben stuffs his still-swollen weapon back into the crotch-stretched jeans and is off to the park. Ken? Well, he's just getting started on what promises to be one helluva weekend!
You Might Also Like these videos...