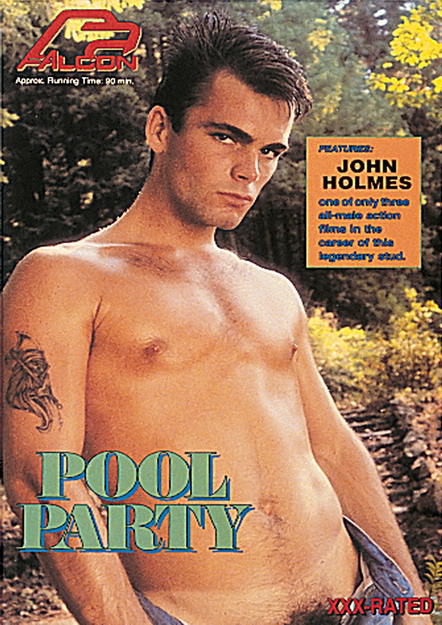 07-01-2010
666
Categories
Video Description: AWOL. Falcon captures the hard-and-fast action only an "AWOL" sailor gets into when he wants to satisfy his two newly met friends.Just another lazy afternoon with the guys holed up in a hotel room with nothing to do but suck cock. It's a daisy chain of mindless fellatio as they bounce around before one nimble fellow contorts himself to suck his own cock to the amazement of his buddies. A second guy tries to do likewise, but just can't manage; it doesn't matter because there are other dicks to concentrate on. There's some shrimping for all you feet fetishists, a hefty jar of goopy lube, some tight ass-packin', and three blasts of gooey jism to finish.
Starring:
No Results were found that match your search criteria!
You Might Also Like these videos...