Pledgemaster - The Hazing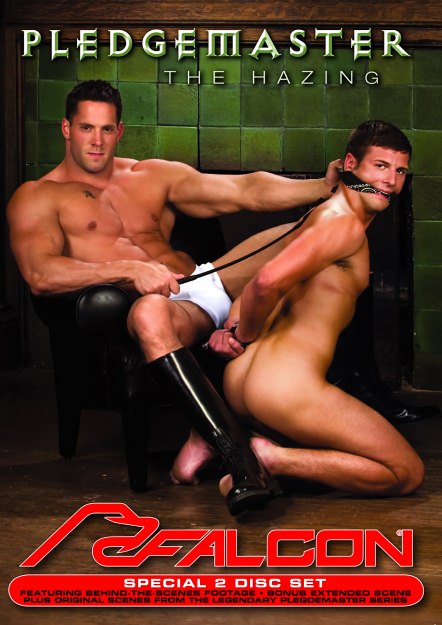 Video Description:
With orders from above,
Nash Lawler
and his frat bothers prowl the campus. They're on the hunt for some hungry plebes and one by one they spot their prey. First there's Kyler Benz, then
Cameron Marshall
and Dayton O'Conner -- all are overwhelmed and dragged into the van. Trapped, the frightened plebes are instructed to strip down to their briefs before Nash binds their hands behind their backs. Then the studly bully singles out Cameron and gives him a taste of what's in store for them all. He forces his quarry to suck his salami. The scared kid complies, swallowing Nash's meatpole, his head bobbing up and down the shaft until the amused upperclassman cums all over his face.
You Might Also Like these videos...