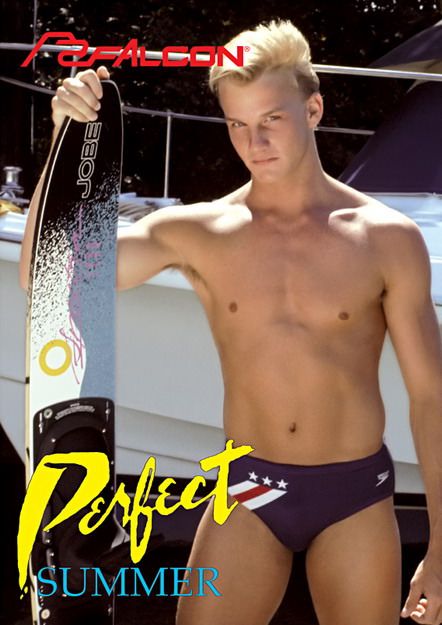 Video Description:
Opening with an original song written for the movie Perfect Summer David Sexton's morning wet dream begins when a jet skier scares the fish away and douses a couple lakeside fishermen. A boat chase ensues and soon the heat is on.
Robert Harris
and
Tom Rucker
chase down the landed wet jockey (
Jon King
) and force him into some back woods sucking and fucking. Harris is a voracious fucker and King a wanton bottom. Soon King's friend (
Casey Jordan
) arrives in time for his escape and to take his place as Robert Harris's eager bottom. Jon King returns after Tom Rucker re-captures him and Robert Harris is again inside his reckless, captured water skier.
You Might Also Like these videos...