Nash Lawler Fucks Derrek Diamond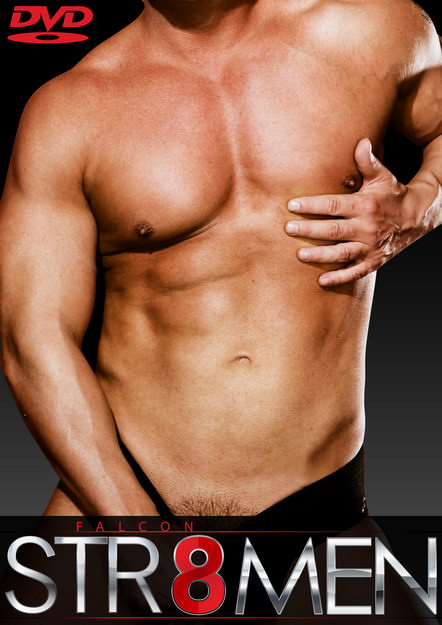 Video Description: Nash unzips Derrek's pants letting him slide out of them and then grabs his tasty cock to suck it down. Nash's fellating expertise has that slab of meat quickly morphing from flaccid to rock hard, building in girth and length, and filling Nash's mouth completely. Derrek is driven insane as he lays back and surrenders to the lusty sensations. He reciprocates and swallows Nash's dick, deepthroating it completely, making his swain swoon. He follows that by teasing Nash's asshole with a combination of slavish licks and tongue jabs. Now it's Nash's turn to chow down and he starts rimming Derrek's bunghole, juicing it up with his spit and making it nice and slick enough for him to slip his dick in. Once inside, Nash pumps away like a frenzied piston, fucking Derrek from behind and then while he's down on his back. Every thrust has Derrek edging towards climax and he finishes himself off by hand. Nash follows and blasts his load; and both men are rendered satisfied, wasted and drained.
You Might Also Like these videos...