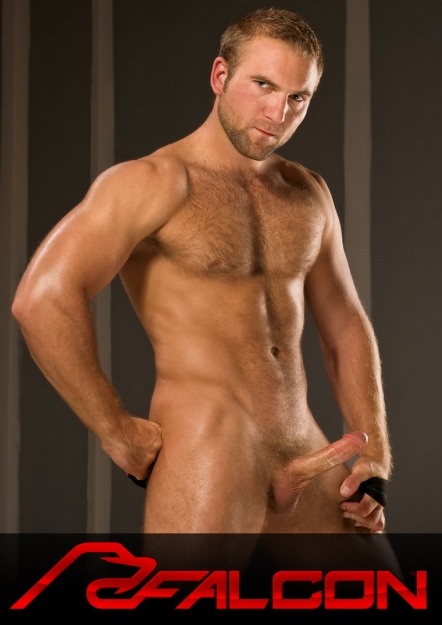 Video Description:
A nicely hairy
Tom Wolfe
is lying back on the sofa getting his thick cock worked over by
Jesse Santana
, who's on all fours swallowing Tom to the base. Tom holds on to Jesse's head and fucks his mouth, and Jesse wants more. Jesse can't get enough of Tom's swollen member, and he sucks it like he wants to quickly get to its creamy center. Tom's edging and he wants to continue this hot scenario so he stands Jesse up and gets on his knees so he can repay the oral favor. Tom gags himself with Jesse's perfect cock wetting it completely with his mouth, licking on Jesse's balls and then his piss slit and finally going all the way down on it repeatedly until Jesse jerks out a hot load that streams down Tom's chest, after which Tom sucks on Jesse some more to make sure he's cleaned out entirely. This excites Tom and he jerks out a load onto Jesse's chest.
You Might Also Like these videos...