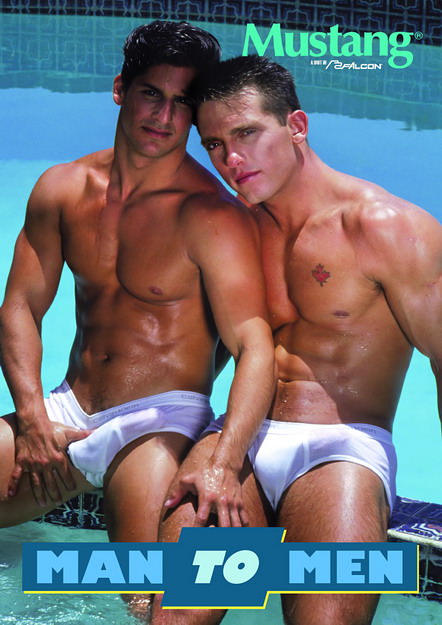 Video Description:
Who would fault a couple like
Scott Baldwin
and
J.T. Sloan
for all the gooey things they say about each other? They're just two lovebirds still head over heels with one aother even after three years together. Just sit back and watch them play out what Scott means when he says, "I'm his and he's mine. There's no need for anything to come between us. Sex today is as good as it was three years ago." Yeah! And the heat's still on and their intense sexual expression really is pure love.
You Might Also Like these videos...