MXXX The Hardest Ride: Brent Corrigan & JJ Knight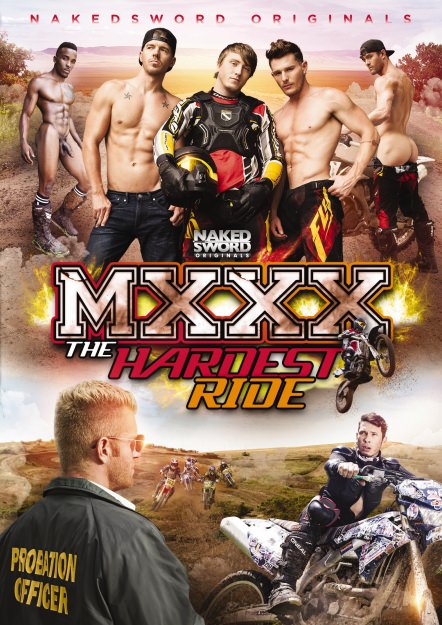 Video Description:
Reality sets in on the ranch. The guys know if they don't win the motocross competition all will be lost and they don't even have the money to enter. Inside Uncle
JJ Knight
is buried in bills and has reached the end of his rope with Tom Faulk's irresponsible behavior. When the two butt heads Tom does what he does best - puts on his helmet and takes off on his bike.
Brent Corrigan
sees the fight and comes over to do what he does best - console his horse-hung uncle with his hot mouth and tight hole. The incestuous duo takes turns sucking dick but Brent knows what Uncle JJ wants. He spreads his ass-cheeks and JJ dives in, first with his wet tongue, then with his legendary 10-inch cock. JJ pounds Brent mercilessly until they both drain their loads on the workout bench. Regardless of what happens to the ranch, these two go their happy ending.
You Might Also Like these videos...