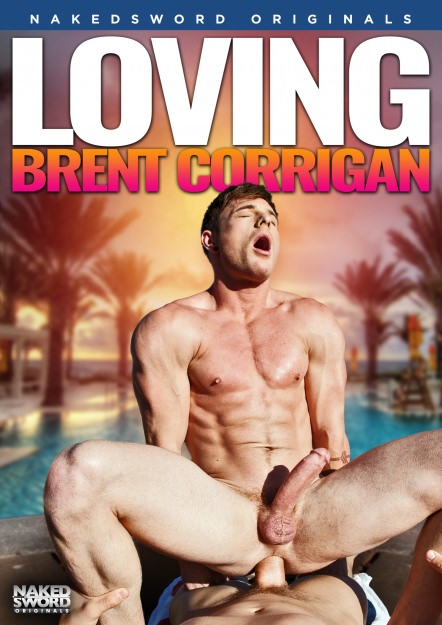 Video Description:
There's no better way to start your day than having
Brent Corrigan
roll over and tell you good morning then go down on your huge cock. It's all just a tease before he jumps in the shower where you wash his back then go make your breakfast. Later it's off to the nude beach where Brent swims in the ocean then sucks a load out of you under the hot blazing sun! Mmmm he loves the taste of your load! And your day is only half over...
You Might Also Like these videos...