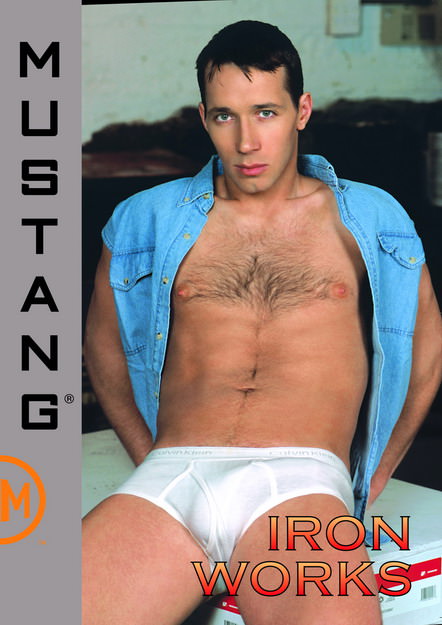 Video Description:
Jason Tyler
, the publishing representative, is definitely not satisfied with the latest hard proof...and pleasing him will be quite a feat. But buffed Iron Works supervisor
Ken Houser
knows how to convince him that the men of Iron Works are always accommodating. With the help of pressman
Zackary Pierce
, Ken gets Jason off his dictatorial pedestal and into the middle of a hard-pounding three-way. When Ken and Zackary have completed their fleshy persuasion, each man is entirely satisfied with the work in progress and Jason departs...eager for his next inspection.
You Might Also Like these videos...