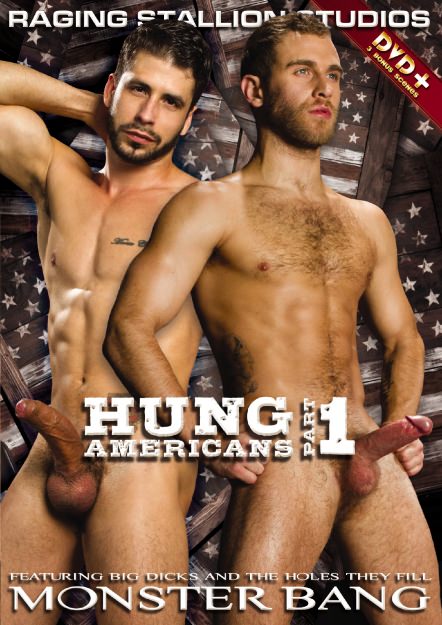 Video Description:
Trenton Ducati
aims to have his way with
Shawn Wolfe
, and his lips never stray far from Shawn's tight and furry frame. Abs: lick 'em. Nipples: bite 'em. Armpits: sniff 'em. Lips: chew 'em. Shawn swoons as Trenton takes sexual inventory. Trenton steadies Shawn by grabbing his head and pushing him to his knees. Shawn finds a fiercely erect cock awaiting his attention and he knows what to do. Trenton's smooth flanks ripple as he thrusts his hips rapidly forward and back, spitting on his engorged member as he barks orders to Shawn. Shawn jacks his cock furiously. Trenton pushes him into a chair and sucks him energetically, grabbing at Shawn's chest. A rickety table provides the platform for a fiery three-position fuck in which they stoke each other's passion into flames that only torrents of man sweat and two enormous cumshots can quench.
You Might Also Like these videos...