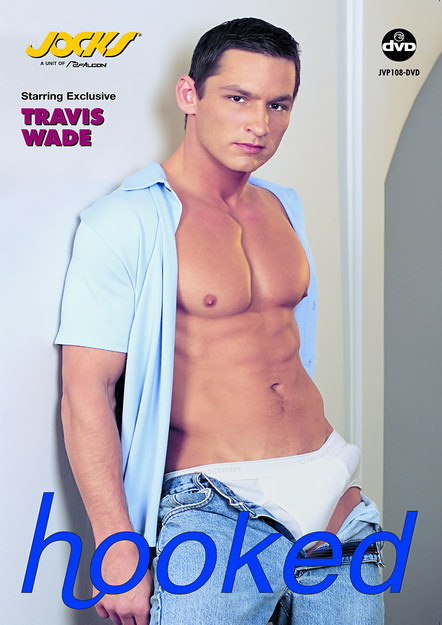 Video Description:
Newly hired employee
Anthony Shaw
finds himself caught hook, line and sinker by bar manager
Travis Wade
. He imagines what it would be like to have this hunk of burnin' love danglin' at the end of his line and luckily, at the close of the shift, he gets the chance to find out!
You Might Also Like these videos...