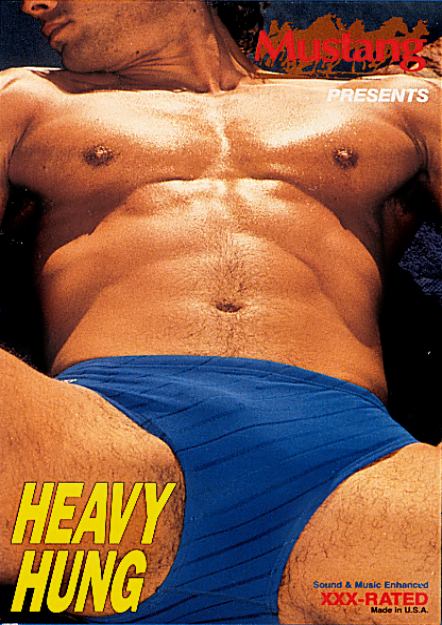 Video Description: Double Trouble: What do you get when you've got two horny guys eyein' you and wantin' to bust a nut? Knowing you're their prime target and leaving you to wonder which one is gonna plug which one of your holes? It can be a blessing or a curse. Either way, just open wide, take it like a man and enjoy.
Starring:
No Results were found that match your search criteria!
You Might Also Like these videos...