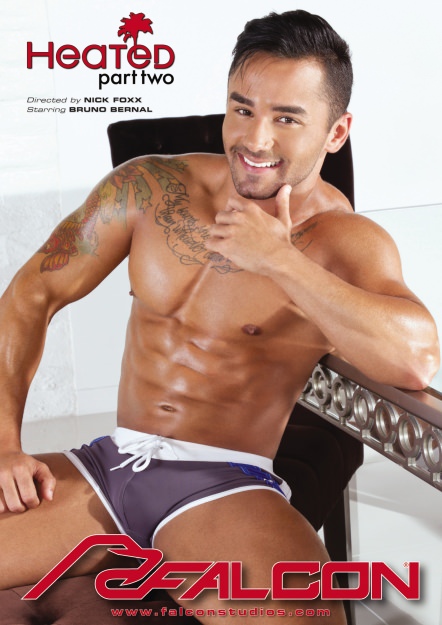 Video Description:
Sebastian Kross
sprawls out on the couch in his tighty whities.
Jack Hunter
, slinks over to him, attracted by the chiseled pecs, ripped abs and colorful tatts. Jack stops when they are nose-to-nose and crotch-to-crotch. The pouch of Sebastian's briefs swell noticeably while they kiss, and Jack helps it to fully emerge with his hand. Sebastian's cock is thick, but it doesn't stop Jack from swallowing it whole. Both dudes have smooth torso, hairy legs, and a happy trail that leads from abs to nuts. Swiveling 180 degrees lets Jack plant his ass on Sebastian's face for a deep tongue job. Another quick shift and Jack is riding Sebastian cowboy style. Groans of pleasure fill the room. Spinning around again, Jack's reverse cowboy and his huge, hard dick is on full display. By leaning in different directions, Sebastian can stimulate every bit of Jack's prostate, teasing his g-spot. It's win-win for the sensations it produces in both their cocks. Sebastian pulls out with a shout and they douse each other with crossfire cum shots.
You Might Also Like these videos...