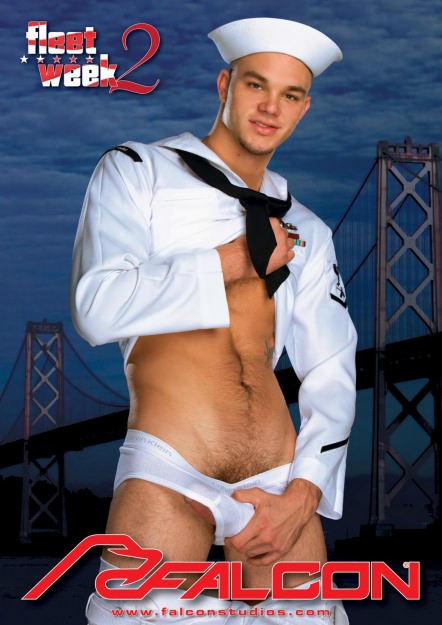 Video Description:
Aden Jaric
is an officer and a gentleman who reunites with his first mate
Bobby Clark
, both of them ready to go overboard and take the wind out of each other's sails. The two men batten down the hatches in their hotel room where they lock themselves in each other's embrace. They get out of their rigging and Bobby hits the deck to begin sucking Aden's cock. The sensations ebb and flow throughout the officer's body and soul and to keep things on an even keel, he reciprocates and goes down on his buddy. They quickly get into a 69 position where they continue sucking cock and then rimming ass. Bobby soon finds himself adrift in a sea of sexual bliss. Then Aden lowers the boom as he jams his dick up Bobby's rear. The studly CO is relentless with his ass assault; he knows he's got his chum over a barrel but he won't leave him high and dry. They fuck some more until they separate to jerk themselves to climax.
You Might Also Like these videos...