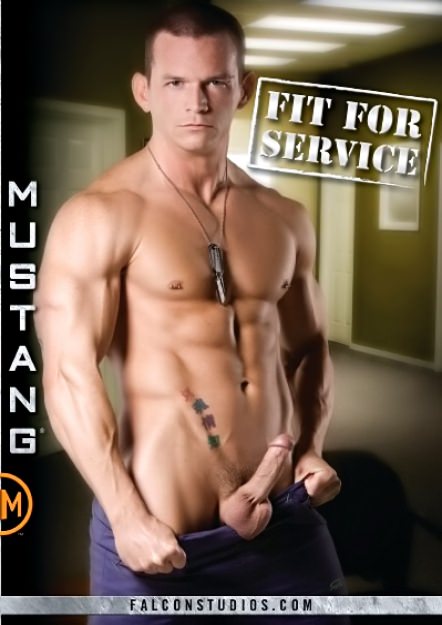 11-24-2010
19723
Categories
Video Description:
It's the end of their shift and medics
Tom Wolfe
and
Tristan Jaxx
meet up in the locker room. The conversation centers on the new recruits; Tom says that some of them have really big dicks so Tristan boasts they've got nothing on him. He drops his towel to prove he ain't kidding. Tom's so impressed with Tristan's uncut piece of meat that he gets down on his knees and gobbles it up. Then Tristan lays on his back so Tom can gagglefuck his face hard. Being a man of honor, Tom knows that when he starts a job, he's gotta complete it with distinction so he buries his face between Tristan's buttcheeks and licks his hole. Tom's distinguished service is soon put on further display as he rams his dick up Tristan's ass to fuck him. He modulates the butt drills, hard and fast, then slowly and gentle, exciting both men until they finally climax and bust their nuts.
You Might Also Like these videos...