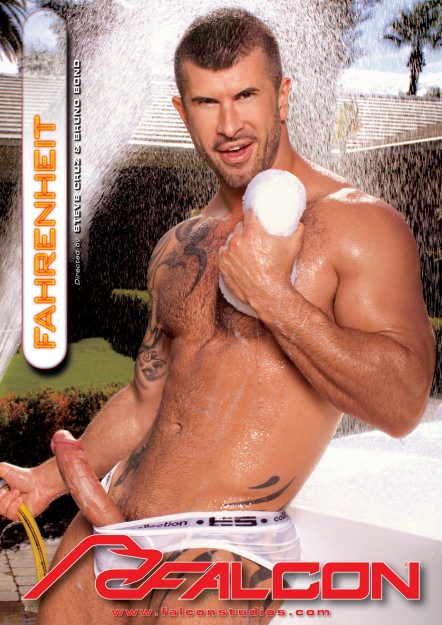 Video Description:
Clad in nothing but his tight wet briefs,
Adam Killian
grabs a hose and douses his car. He suds it up sensuously, climbing atop the hood. Sliding his hot muscular frame over the cool wet steel he lays back against the windshield with the sun shining on him. Adam stops to relax, soaping up his thick cock, hairy chest and asshole; his classy chassis is on full display as he lays spread eagle across the car, jacking off. He flips over and grinds his crotch and then his plump ass cheeks against the windshield to really make it shine. Coated in suds, he slides face down along the hood, rocking his hips back and forth as if he's fucking his prized sports car. After rinsing off both the car and himself, Adam yanks his crank again. Dried off by the afternoon heat, he gets inside the car and continues to rev his piston. Stroking, pulling, Adams works himself into such frenzy that he finally blows his gasket, spewing wads of warm cum all over himself.
You Might Also Like these videos...