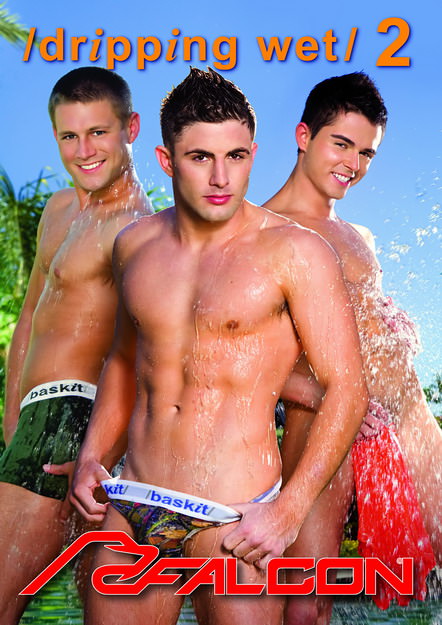 Video Description:
Falcon Exclusive couple Aden and
Jordan Jaric
continue their narrative finding more romance under the sheltering canopy of lush palm trees. They drench each other with cool water; their tight briefs get soaking wet exaggerating their baskets. They look huge, naughty and delicious. Aden reaches inside and pulls Jordan's cock out to suck on it. Then he tongue fucks the tasty cleft deep between those peachy asscheeks. Jordan responds by paying oral homage to Aden's majestic staff, then probes his hole with the tip of his flickering tongue. Aden gets behind his partner and screws his asscrack, each forceful thrust an affirmation of his enduring devotion. The guys switch it up again so Jordan can take his turn plowing Aden's love tunnel. They both finally climax, drenching each other with steamy manjuice.
You Might Also Like these videos...