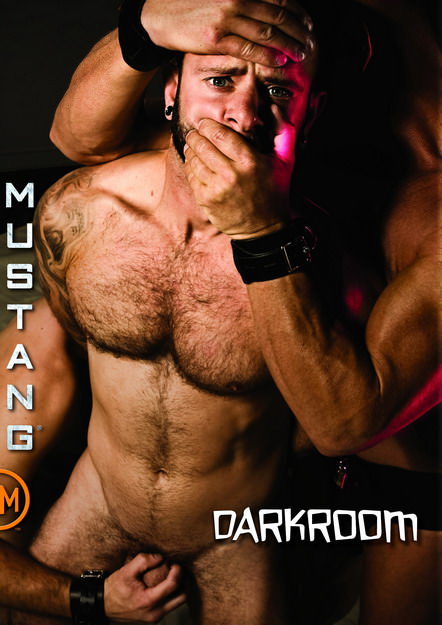 Video Description:
Alessio Romero
is bound to a chair naked, gagged and afraid. A hooded
Tom Wolfe
enters and empties a bucket of cold water all over him, drenching him completely. The fierce tormentor wields a pole with a lit bulb at the end and draws it dangerously close to his target's soaked flesh, making Alessio quiver with fear as the heat of the bulb touches his nipples, his scrotum, his face. Panic is quickly replaced by pleasure as Tom suddenly lavishes kisses on his victim and then starts to suck his cock and balls. Alessio's lust is unleashed and he dives tongue-first into Tom's hairy asshole and musky pits before guzzling up his swollen cock. Then he lays back and lets Tom ram his hole with a series of fierce jabs. The assplowing continues as he climbs aboard and rides Tom's pole; then he gets screwed from behind doggie-style. Alessio jerks himself off and unloads and Tom follows with a smattering of hot cum all over his victim's back.
You Might Also Like these videos...