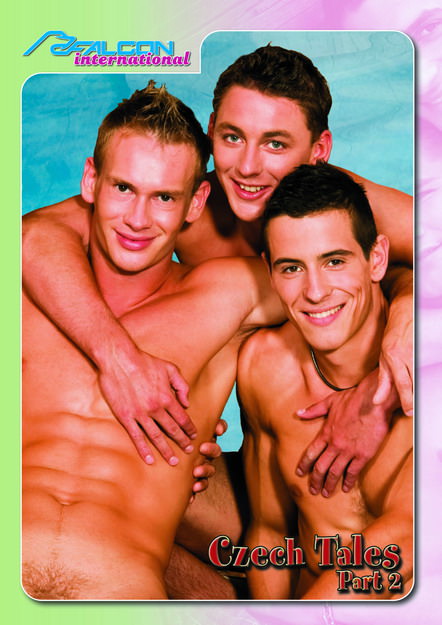 Video Description:
Are you horny? Boris hooks up with Enzo once again and they quickly lose themselves in each other's passionate embrace. Screw Jakub. Let's screw Enzo; he's here. But Enzo is up for some games. He blindfolds Boris and carefully leads him to an indoor pool where
Ben Eastboy
, Paolo Sdo and
Mike Gate
are ready to party hardy. Ben and Mike pair off, while Boris and Paolo sandwich Enzo inbetween to fuck and suck. It's a lusty and rugged free-for all as the men vigorously carry on. The unusually nimble Mike contorts himself with ankles behind his head, presenting his unended elastic hole for his buddies to drill and the quartet of horny studs are up to the task. Then it's a quick dip in the pool before they all relax in the lounge with Enzo fellating Paolo, Boris servicing Ben and Mike doing himself. Each man succeeds in climaxing, shooting their loads all over themselves and each other.
You Might Also Like these videos...