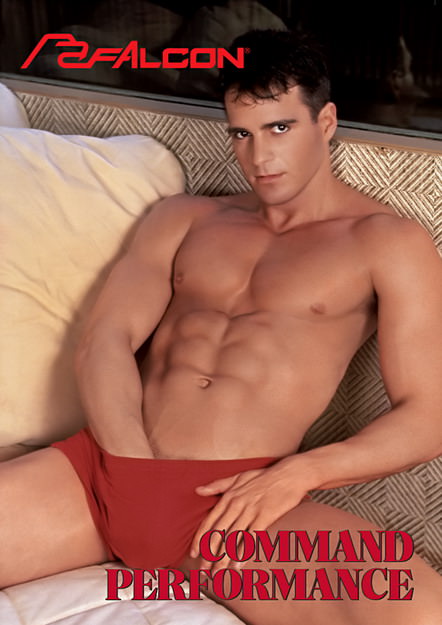 Video Description:
Salesman
Steve Cody
is beat and tired and frustrated. While having to listen to Paul Bain prattle on about nothing, he spies the magnificent
Aiden Shaw
. He is smitten by the hunky warehouseman's raw animal sexuality and magnetism. As Paul's voice fades away, Steve surrenders to fevered manlove fantasies and imagines himself subdued by the big Irish stud, completely and willingly swept away in a magically delicious euphoria.
You Might Also Like these videos...