Bucks County 1 - Into The Wild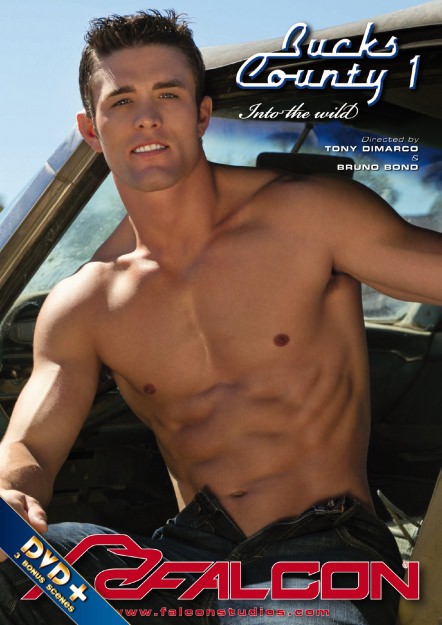 Video Description:
Handsome
Woody Fox
and All-American
Connor Maguire
sneak away from a barbeque for some alone time. Connor grabs Woody's hand and they run off to a shady spot behind the house for dessert. Woody immediately goes for Connor's cock, gripping the base of it in his fist and inhaling the rest. His free hand explores Connor's broad chest. Connor pulls Woody to his feet to suck the cock juices off his tongue and blow him in return. The veins in Woody's cock throb as Connor's head bobs with determination until, with the aid of some spit, he is able to swallow it all. They pause for a deep passionate kiss, and Woody drops again to his knees and swirls his tongue around the head of Connor's cock while jerking rapidly with his fist, until Connor's breath comes short, his chest heaves and he shoots a wet load across the sparse hairs of Woody's chest. Woody then grabs his own cock and sprays Connor's chest with hot jism.
You Might Also Like these videos...