Best Men, Part 1 - The Bachelor Party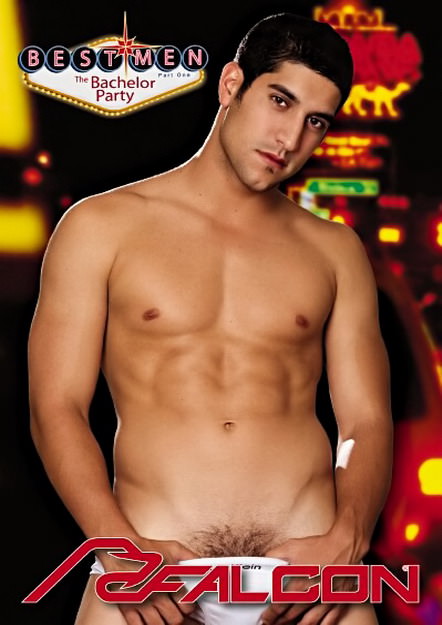 Video Description:
Erik Rhodes
joins
Tristan Jaxx
,
Dylan Saunders
and
Rusty Stevens
for a couple of hands of strip poker. The clothes start to come off and Erik ends up the big winner. The prize? Anything he wants! The men pair off as Dylan goes to town on Erik's cock; Rusty does likewise with Tristan. Then Dylan eats out Erik's ass while Tristan matches Rusty blow for blow, sucking him off so good he could make a straight man cum. The guys switch things around, trading cocks to suck, holes to fuck. There are no losers in this high stakes game as the four play with each other's clubs. Tristan lucks out with Dylan eating his ass, Rusty sucking his cock and Erik feeding him his own thick dick. And the final ace in the hole is Tristan pile driving his cock into Dylan's unended ass while Rusty fucks Erik until all four shoot their loads.
You Might Also Like these videos...