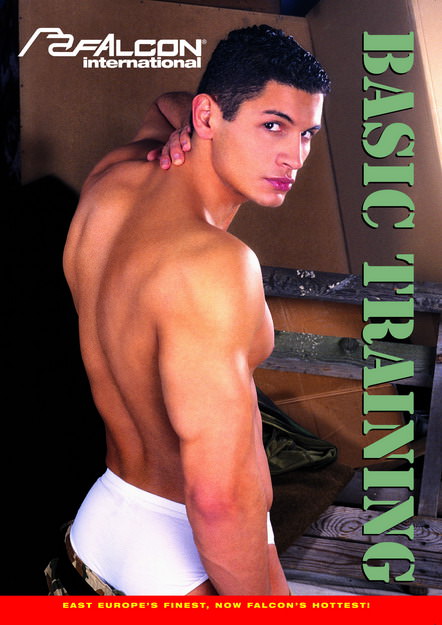 Video Description:
Mission accomplished!
Jason Lucian
delivers
Stefan Racz
safely home and protected from further danger. The freed hostage is so grateful, he rewards his champion with a seductive man-on-man encounter, filled with intense cocksucking, ass rimming and fucking. He wants the good soldier to know how much he appreciates his expertise and skill in the successful rescue and what better way than to completely drown in the big man's ample flesh ... those muscular thighs, those sturdy loins, that hairy tasty asshole, and the final prize – his hooded meaty spear.
You Might Also Like these videos...